30 Minute Weekly Radio Show
Listen to Radio Show from
Tue. Jun. 25, 2019
Listen On Your Radio In Central & South Texas!
Click any button below to listen or download from this website.
Listen to the Radio Show from Tue. Jun. 25 2019
Click the button above to listen from KSLR's Podcast page. You can also DOWNLOAD, SHARE and SUBSCRIBE to Podcasts for free!
Please Thank & Support Our Sponsors!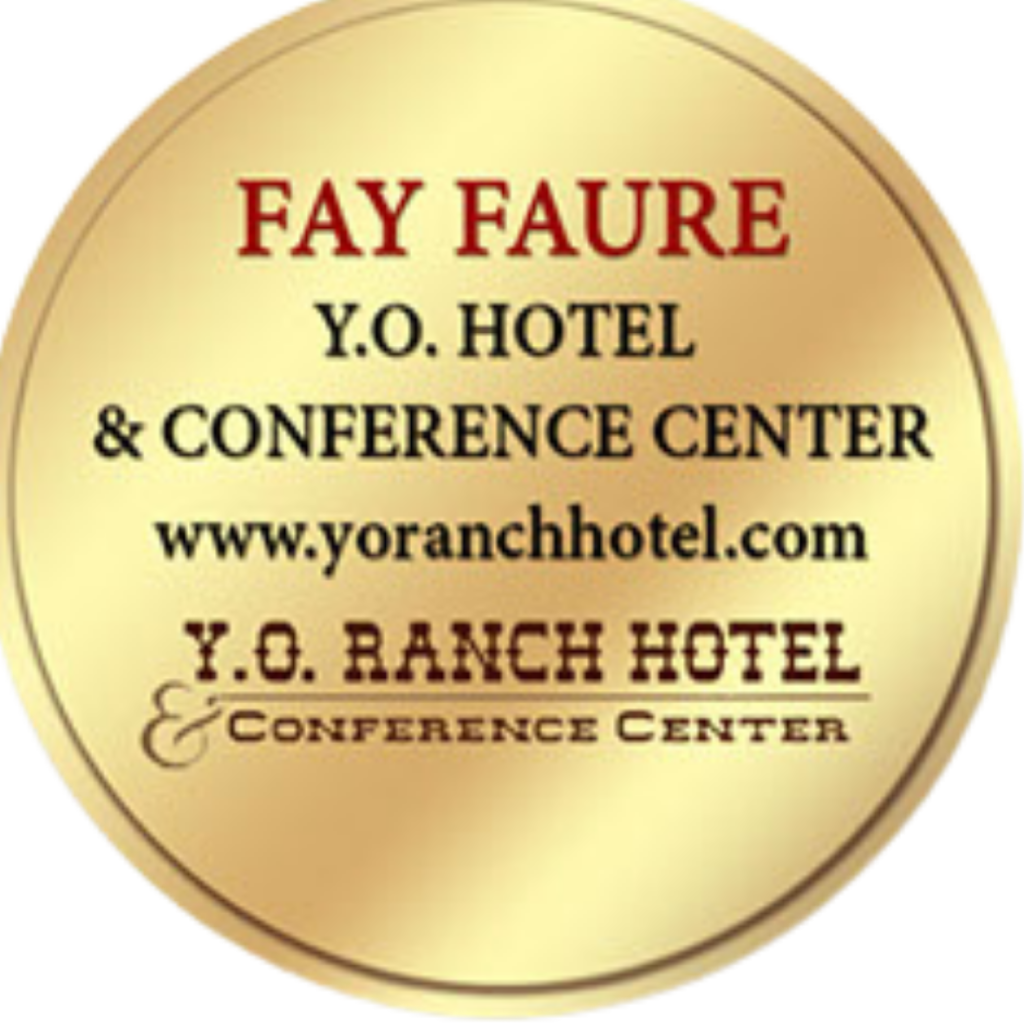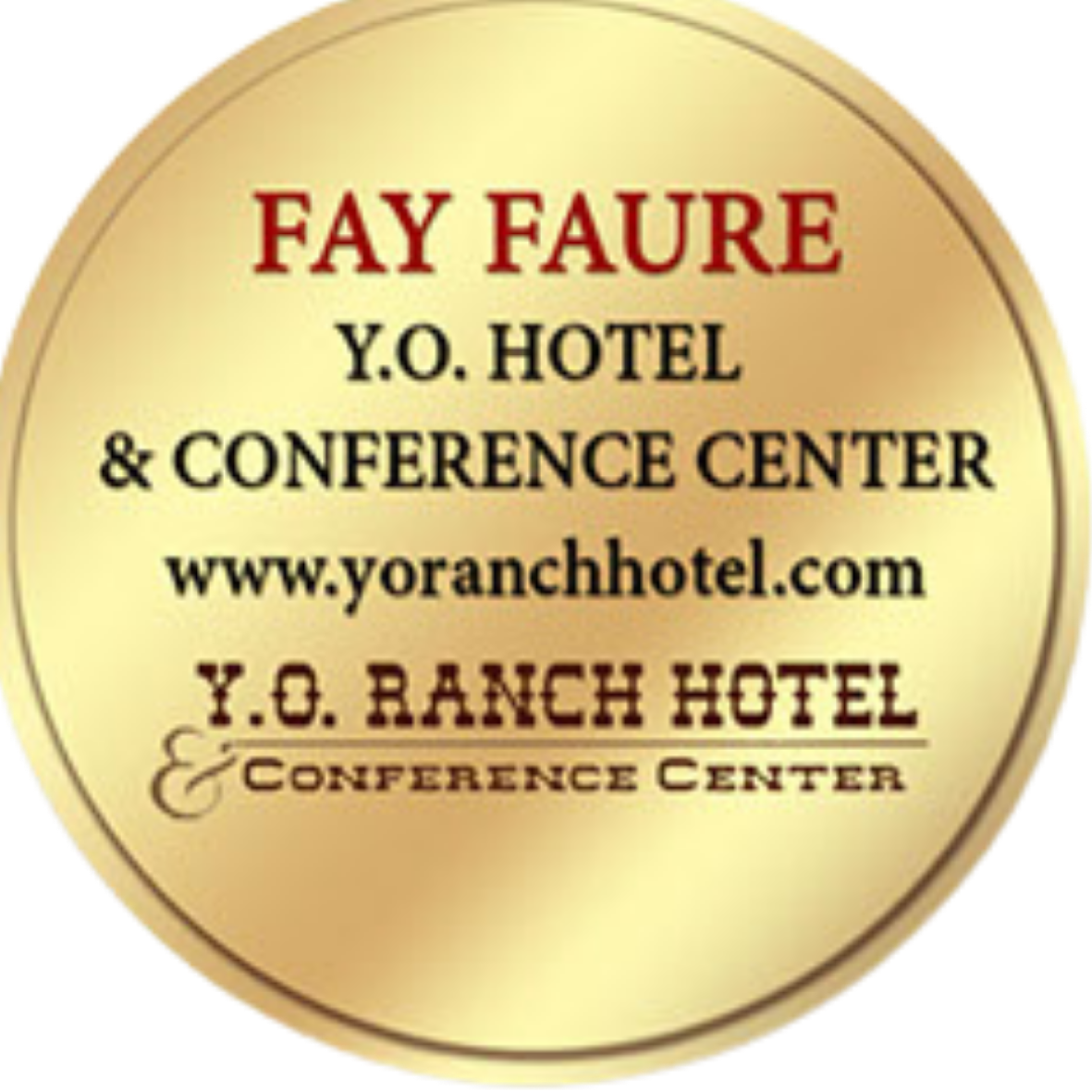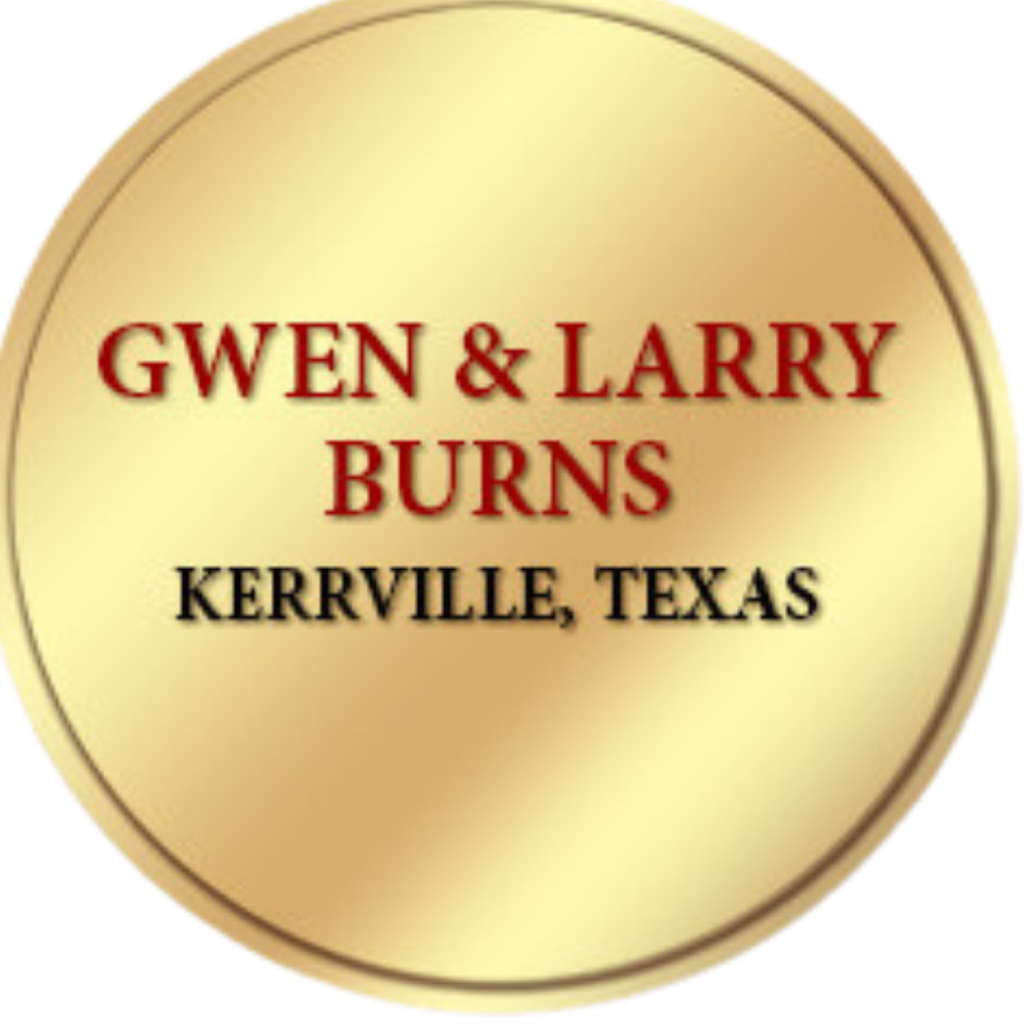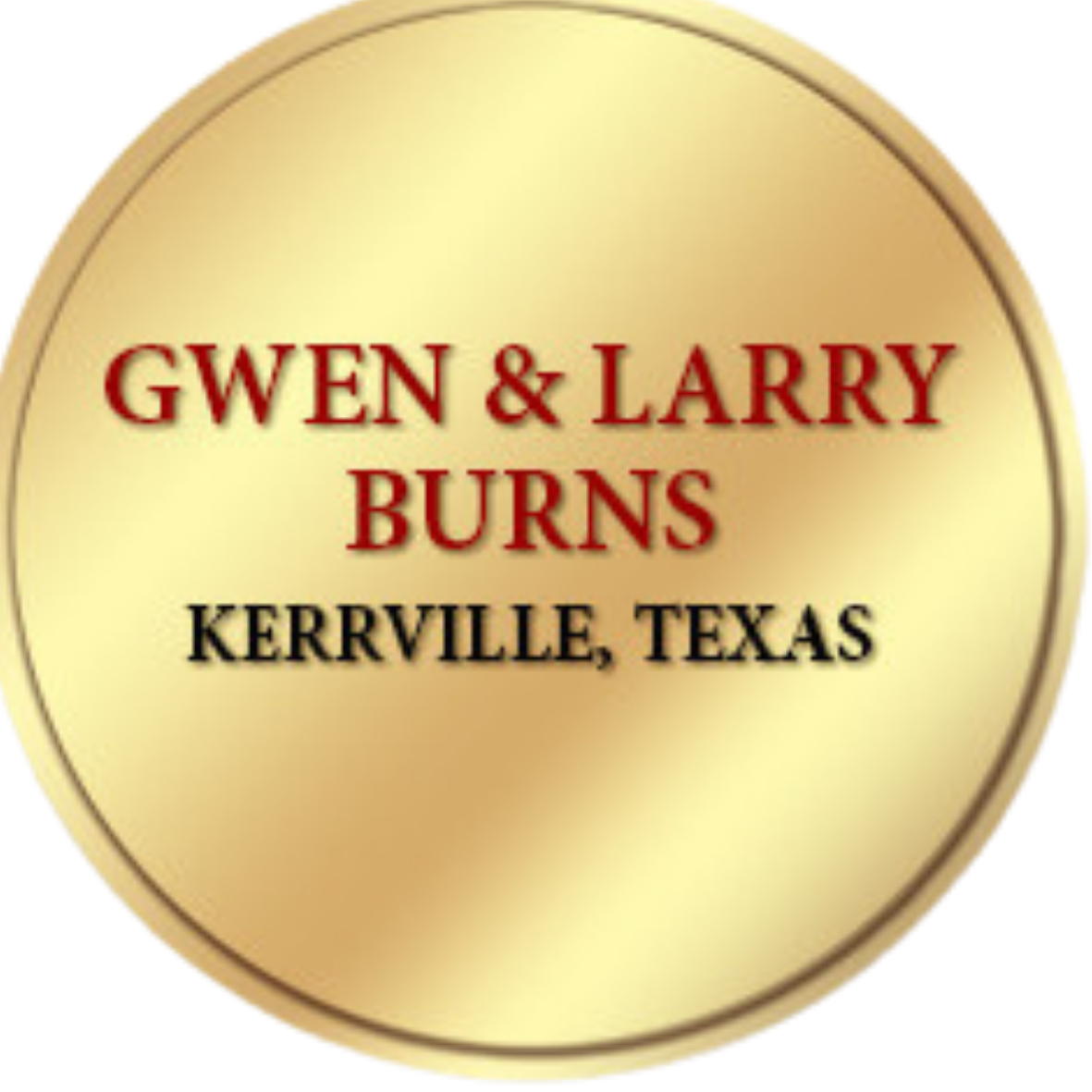 Thanks to our Sponsors, "THE CROSS AT KERRVILLE" radio broadcast is self-supporting!
No funds donated to TCKF to build the THE COMING KING SCULPTURE PRAYER GARDEN are used to pay for the weekly radio shows, that are broadcast on KSLR 630 AM in San Antonio and KTXW 1120 AM in Austin. Thanks to these generous Sponsors, this evangelistic radio show is broadcast each weekend across much of the state of Texas. In addition, these 30 minute programs can be heard from anywhere, any time, 24/7, thanks to our RADIO SHOW ARCHIVES available here via the internet.
Each week, after hearing remarkable personal testimonies, thousands of listeners are given the opportunity to receive Jesus Christ as their LORD and Savior.  Each week, Christians are given the opportunity to receive the nine Gifts Of The Holy Spirit listed in 1 Corinthians 12. Each week, people are inspired by true testimonies of Believers who have experienced modern day miracles in their lives, many of which have happened at "The Empty Cross" in Kerrville.
Would you please thank and support our Sponsors for paying for this inspirational radio show, which boldly declares that our God is a living God, who is still answers prayers and works miracles our day?
Most Christian radio programs share what God did thousands of years ago. ''THE CROSS AT KERRVILLE" program shares what God did last week, and last month, in the lives of thousands of Christians who have visited THE COMING KING SCULPTURE PRAYER GARDEN!
Thank you for your prayers and support!
The Trustees of
THE COMING KING FOUNDATION