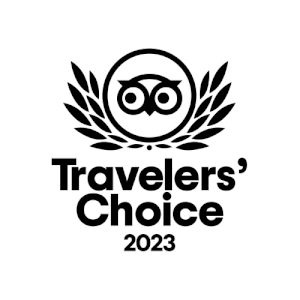 Tripadvisor Traveler's Choice 2023 We are delighted to announce that The Coming King Foundation has made TripAdvisor's top ranking. Reviews from millions of Tripadvisor travelers place this attraction in the top 10% worldwide! Check It Out Leave a Review !
Read More »
Follow us on Social Media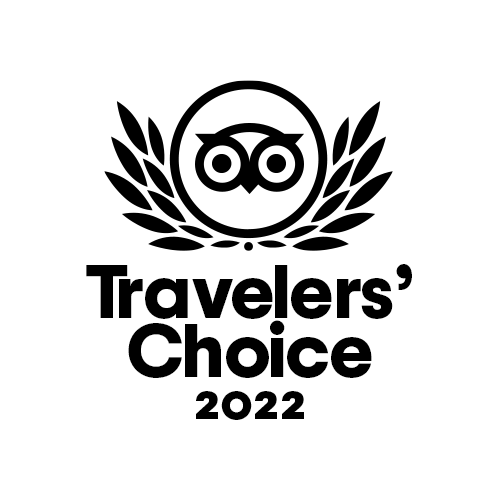 Support what God is doing at the garden! Click on the image Trip Advisor and write a review!