Live Video of the 77'7" Cross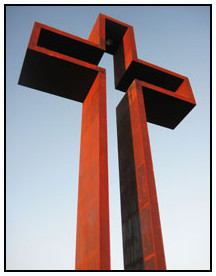 The Live Feed is no long available; yet, is still close to hearts.  If it is close to your as well, would you consider donating to make this a reality once again?
You are watching "LIVE" video of the 77'7", Cor-ten Steel, contemporary sculpture, "The Empty Cross"™. The cross is overlooking Interstate 10 and the city of Kerrville, Texas.Visitors can actually enter the symbolic cross sculpture and give their hearts to Jesus Christ, if they wish.
The Coming King Sculpture Prayer Garden is open from 7:00 AM until midnight everyday and is free to the public. However the 24.5 acre spiritual garden cannot be finished until more funds are raised. Thanks for your support and prayers!
PLEASE PRAY FOR THE PEOPLE YOU SEE INSIDE THE CROSS.
READ THE FOUR PLAQUES INSIDE THE CROSS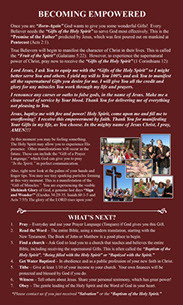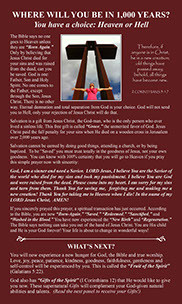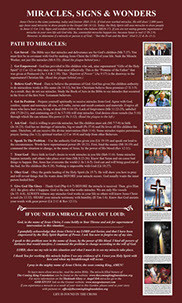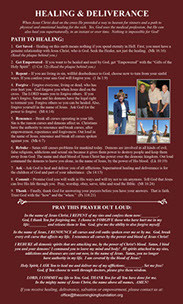 Note: The ads presented on the LIVE video are not endorsed by TCKF. U-Stream is a free service. Once the 60-second ad is completed the LIVE feed at the cross will continue.